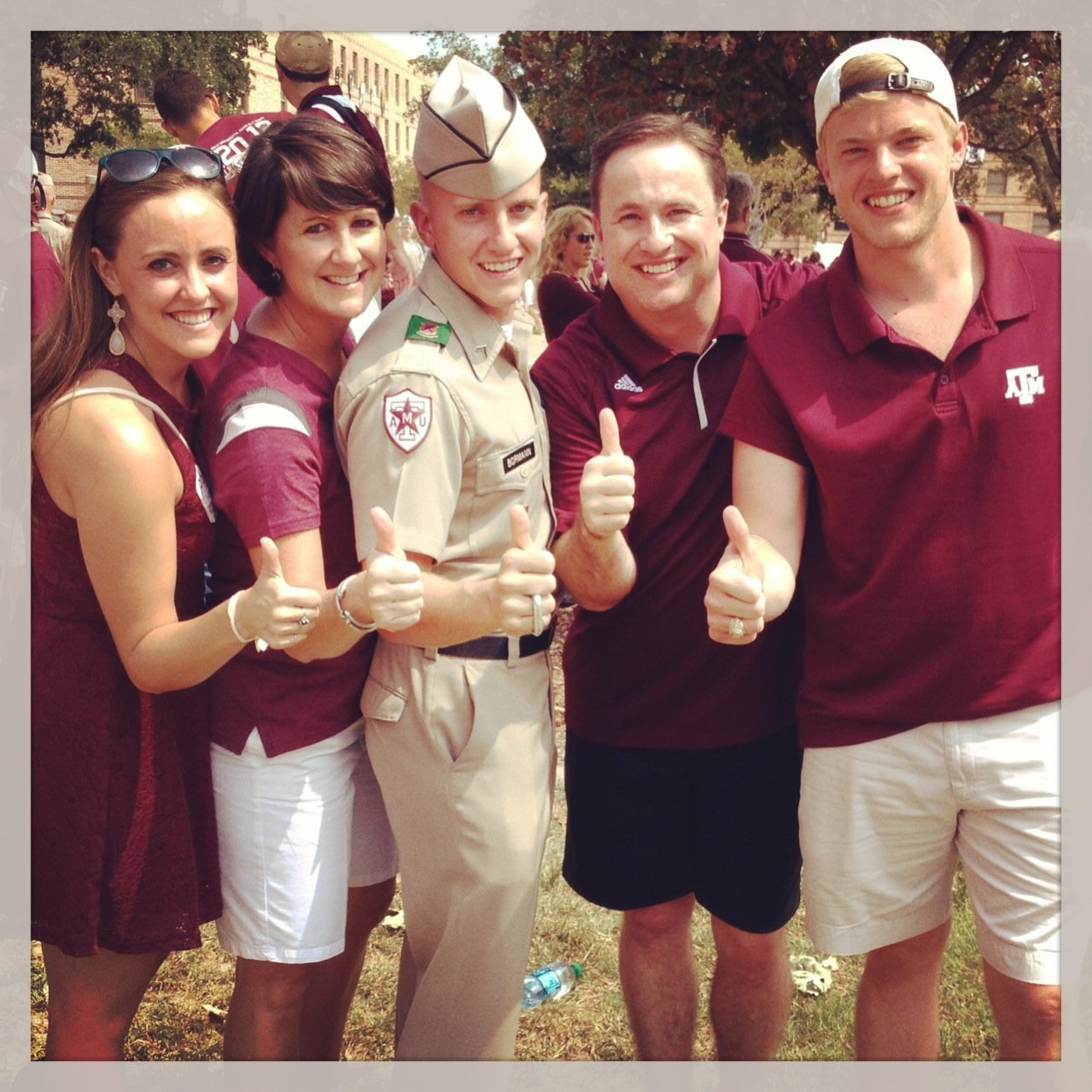 I am a reader and a school librarian.  I particularly love young adult literature, connecting kids with books, and building reading communities around literature. I believe reading broadens minds and hearts and helps us all become kinder, better people.
After growing up in West Texas, I attended Texas A&M University and majored in education.  I taught for 11 years in the Dallas area and then, because of my passion for books and reading, decided to become a librarian.  I earned a Master's of Library Science from the University of North Texas and have worked in school libraries ever since.
Currently, I am the librarian at Highland Park Middle School in Dallas.  I returned to HPISD – the district where I taught for many years –  five years ago.  I have loved reconnecting with former colleagues and students; some of my 6th graders are now teaching alongside me!
I have been married to the most wonderful man in the world for over 20 years.  He is a fellow Aggie and the funniest person I know.  We enjoy watching sports, traveling, trying new restaurants, and spending time with friends & family.
We are huge animal lovers.  We have two pugs, June & Olive, and a cat named Zelda.  We also have three turtles, Jimmy, Frank & Beans.
Dallas has been my home since college.  I enjoy all that the big city has to offer, but am really a small town girl at heart.  I hope to someday live in the Texas Hill Country surrounded by bluebonnets or in College Station surrounded by Aggies.  ????